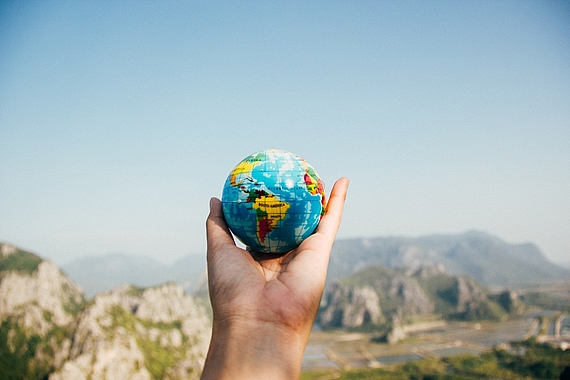 The project is directed at
international Master's students and those interested in a doctorate, as well as
international and German doctoral students

from the following main research areas:
Quantum optics and gravitational physics
Production engineering
Biomedical research and technology
Associated Institutions of the Research Field Quantum Optics and Gravitational Physics*
Institutes
Institute of Quantum Optics (IQ)
Institute of Gravitational Physics (AEI)
Institute of Geodesy (IfE)
Geodetic Institute (GIH)
Institute of Solid State Physics (FKP)
Institute of Theoretical Physics (ITP)
*no claim to completeness
Further Institutions
Research Training Group 1991
HITec – Hannover Institute of Technology
Laboratory of Nano and Quantum Engineering (LNQE)
Laser Zentrum Hannover e.V. (LZH)
Research School IMPRS
Riemann Center for Geometry and Physics
Collaborative research centre geo-Q
Collaborative research centre DQ-mat
Measures to Increase the Mobility of Doctoral Students - Scholarships
Travel scholarships for
Master students
(For foreign students who wish to complete an internship of up to three months at the LUH).
Doctoral candidates from abroad
(Get to know each other up to 1 month)
Doctoral candidates (
Research stays of up to 3 months, LUH doctoral students can go abroad and foreign doctoral students can come to LUH.)
Applications for Travel Scholarships
Applications can be sent directly by e-mail to the QUEST-LFS office.
Incl. a short reason for the selection of the candidate - approx. half page - details see below.
Criteria for scholarship applications
One of the most important selection criteria is the applicant's convincing academic qualification. This should be documented by:
The academic achievements in relation to the duration of study.
Scientific publications, if applicable.
Further selection criteria apply to applications with the aim of carrying out a concrete research project:
Quality of the technical presentation of the project and of the preliminary work.
Embedding of the project in the overall doctoral project (in terms of content and time).
Suitability of the target institution
(Reasons for the stay abroad and the choice of the target university).
Contact for Scholarship Applicants
General Information, Contact if You Are Interested in Internationalisation Measures